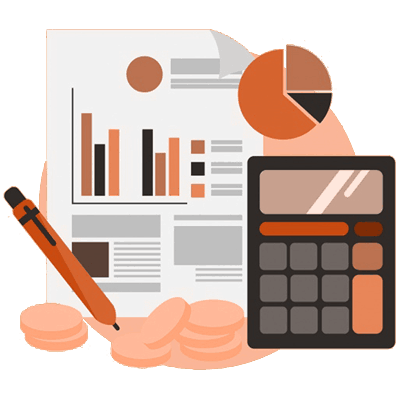 Whether you are purchasing your first home, upgrading to a new home we can guide you through the whole process. 
Buying a home of your own is a big deal. It's super exciting, but it also comes with its fair share of stress. Agents and sellers and lenders seem to know all the angles, making it hard to always know the right thing to do. Wenty finance consultants can do more than just find you a loan. We can help you navigate the complex path to owning your place.
Whether it be a full-time tenanted property or a part-time holiday rental, we can take the hassle out of dealing with banks and filling out application forms. While you focus on growing your portfolio.
assess your situation and advise on the best loan structure

offer the lowest collateral to your lender without disadvantaging you

ensure you're paying the lowest possible mortgage insurance

review your portfolio of loans against current products in the market to ensure you're getting the best deal. Your bank manager won't do that!
It's important to review your loan facility and its limits every 2 – 3 years. You may want to cash out some equity to renovate or simply find a better rate. And while we can't take all the hassle out of changing lenders, we avoid common mistakes so you can reap the benefits of big savings.
Business / Commercial Loans
Whether you are a new business owner, looking to expand your business or need some help with your cash flow, there is a business loan suitable for you. Growing your business is important, so let us take care of your requirement of obtaining a business loan while you concentrate on your business growth.
Vehicle and equipment finance
We can arrange finance for consumer and commercial car loans, vehicle, equipment and asset finance and leases. We can assist you to finance your vehicles and equipment upgrades with a range of loan options that can be easily designed to suit your cash flow.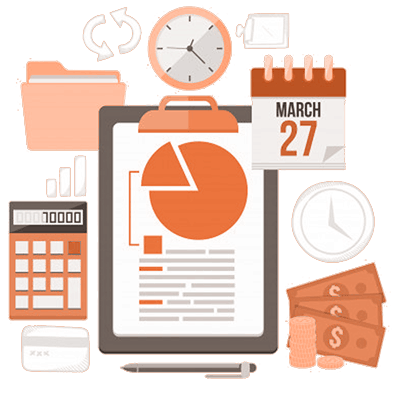 Wenty Finance can help you get your SMSF loan. We work with numerous lenders, for both SMSF commercial and residential loans. All SMSF loans are regulated by the Australian Tax Office. It's always best to get financial advice before you make a decision on any investments. 
Wenty Finance cannot provide you with financial advice regarding SMSF loans, however, you can also get independent advice from a licensed financial adviser.  
We understand there are special times in life when you could use a little extra cash for things like planning a wedding, taking a well-deserved holiday, completing some home renovations or giving the kids a high-quality education. A personal loan can make it to reality and we do all the legwork by comparing multiple products from a range of lenders so that we track down competitively priced personal loans that let you achieve your goals.
Debt consolidation is wrapping up multiple loans into a single loan with one regular repayment. Consolidating debt can help to make your life easier, as well as give you the chance to lower your interest payments and avoid penalties for missed payments. We can help you to find the best available option for you.
let's have a chat on how we can help you
Call us for a no-obligation discussion and understand how we can help you, customer satisfaction is our top priority…